Whistleblower Protection Programs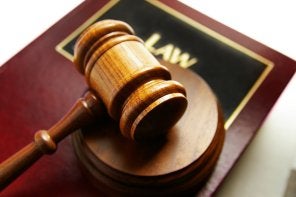 Employees often feel as though they must look the other way when they observe fraudulent activities, unsafe practices, or other unlawful and unethical practices in the workplace. However, you should be aware that not only is whistleblowing protected under the law, whistleblowers stand to enjoy financial damages as a result of a successful investigation. If you suspect your employer is engaging in unlawful activities, you can consult an employment lawyer serving San Jose for more information about whistleblowing. Your labor attorney can explain OSHA's Whistleblower Protection Program.
It ensures that your employer cannot legally take retaliatory actions against you, such as firing, blacklisting, disciplining, or demoting you. Failure to hire or rehire, adverse reassignment, pay or hour reduction, denial of benefits, threats, and intimidation are also unlawful activities under these statutes. If you believe your employer has taken retaliatory action, your San Jose employment lawyer can help you file a complaint.