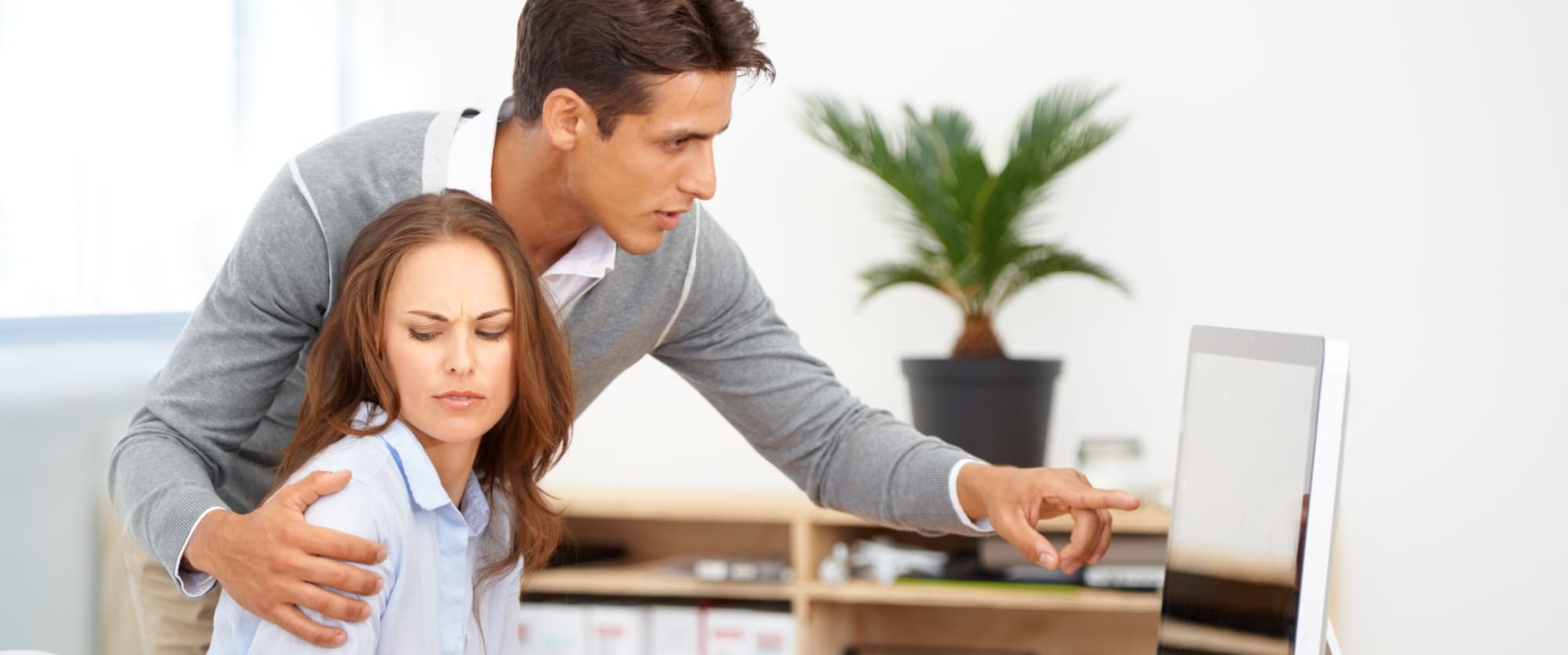 Advocate for Employment law Issues
Don't be Harassed, Free Consultation by Advocacy Center for Employment Law
Advocacy Center for Employment Law
Employment Lawyer in San Jose and Paseo Robles, CA
Legal Aid For Employment Law
Click the Client Distinction Award below to view the full winning case!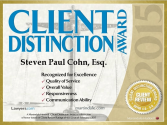 The Advocacy Center for Employment Law is a law firm in San Jose, CA that specializes in the areas of labor law, with an emphasis on sexual harassment in the workplace and employment discrimination litigation. If you have experienced a labor law related matter, speak with our employment attorney as soon as possible. The employment & wage attorneys at our law firm provide various legal services in San Jose, CA. For a free case evaluation, call our law office at (408) 557-0300 to speak with a labor lawyer today.
Our law office offers legal services for:
Trustworthy Law Firm
As a professional law office that specializes in labor laws like the overtime pay law, our employment attorneys in San Jose, CA can assist you in a variety of different cases that occur in the workplace. Our team of labor attorneys is experienced and has received a Superb AVVO Rating. You can trust the powerful and effective representation from our labor lawyers. Schedule your free case evaluation by contacting our law office at (408) 557-0300.