Covid-19 Unemployment Benefits in San Jose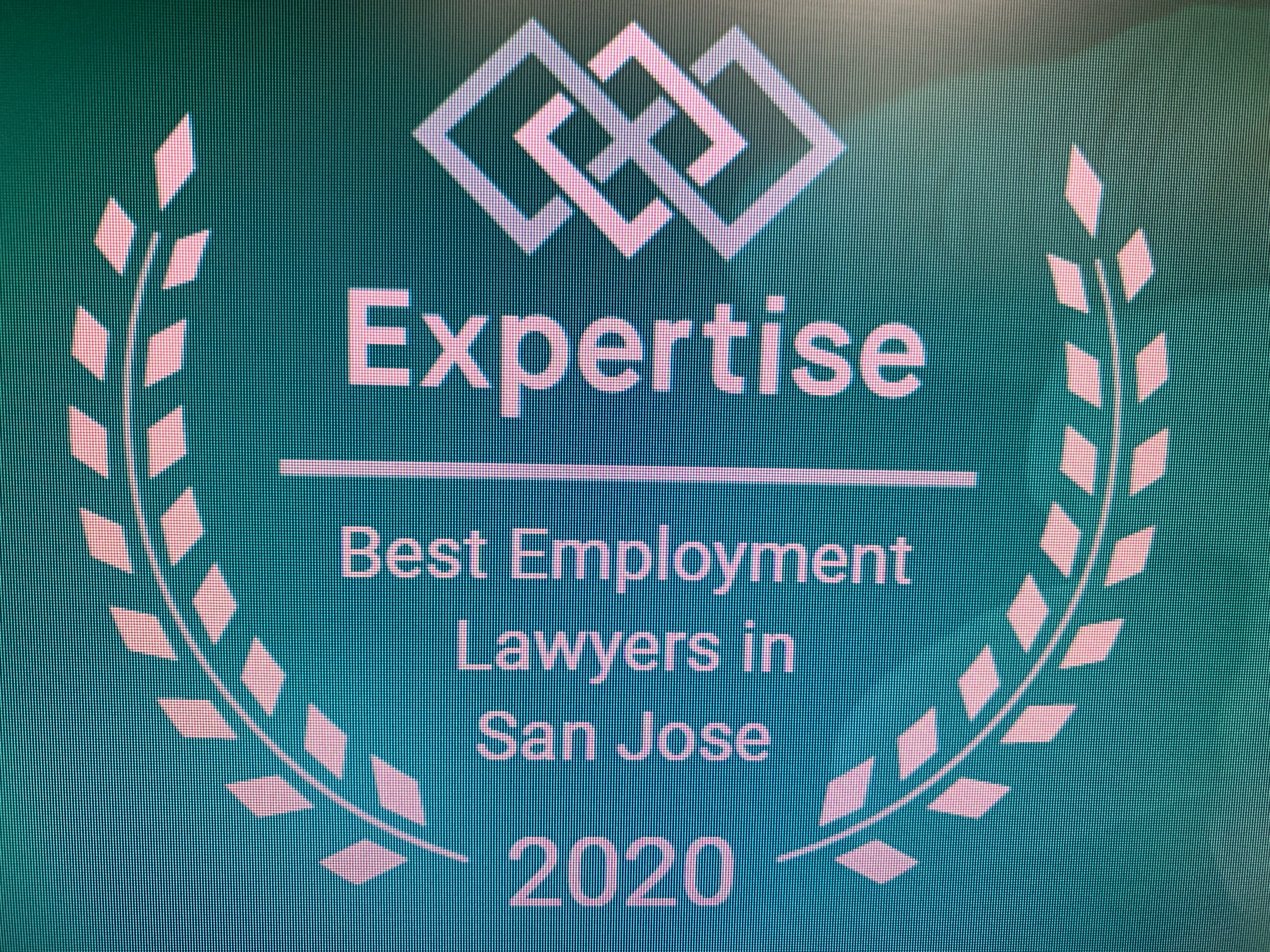 As a result of the Covid-19 pandemic, you may qualify for extended unemployment insurance benefits, and enhanced protections from employer discrimination. If you believe that you or someone you know has been wrongfully fired due to actual or suspected infection, civil rights violations may have occurred, where the law is designed to protect the public from actual or perceived medical condition discrimination or disability discrimination. It is best to consult a qualified employment lawyer to be best advised if you suspect your rights have been violated.
If you're in San Jose and need an attorney you can depend on to fight your case, contact Advocacy Center for Employment Law.