Overtime pay is generally owed to all non-exempt employees who work more than eight (8) hours in a work day, or more than forty (40) hours in a work week, or for any hours worked on a seventh (7th) consecutive day of a work week.
1. How Is Overtime Compensation Calculated?
Employees who are entitled to overtime must receive at least one and one-half times their regular hourly rate of pay for overtime hours that they work. If the employee works longer than twelve (12) hours in one day, or over eight (8) hours on a seventh (7th) consecutive day of work, they are entitled to overtime at a rate of double their regular hourly rate of pay (sometimes referred to as "double-time" instead of "overtime").
Since there are complicated exceptions and exemptions to California's overtime law, you should contact an employment attorney if you believe that you are owed overtime for hours that you have worked.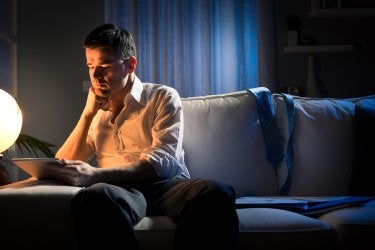 2. How Can I Recover Overtime Wages an Employer Refuses to Pay?
If you worked overtime hours, but you did not receive compensation equal to what is described above, your employer may owe you back pay and may also be required to pay certain penalties to both you and the State. California provides workers with a free, streamlined administrative process to recover back pay, other wages, and penalties through the Labor Commission, under the Division of Labor Standards Enforcement (DLSE). An employment attorney can help you file a Claim with the DLSE, and represent you at the mandatory Conference and Hearing.